Weddings at the Gardeners Arms
Your Wedding Reception, Your Way at our 16th Century Village Pub in Historic Alderton
You're tying the knot. And everyone has ideas about how you should be doing it.
But you don't want your wedding reception in a giant country manor with a stuffy, silver service 20 course meal and second cousins you haven't seen in a decade. No.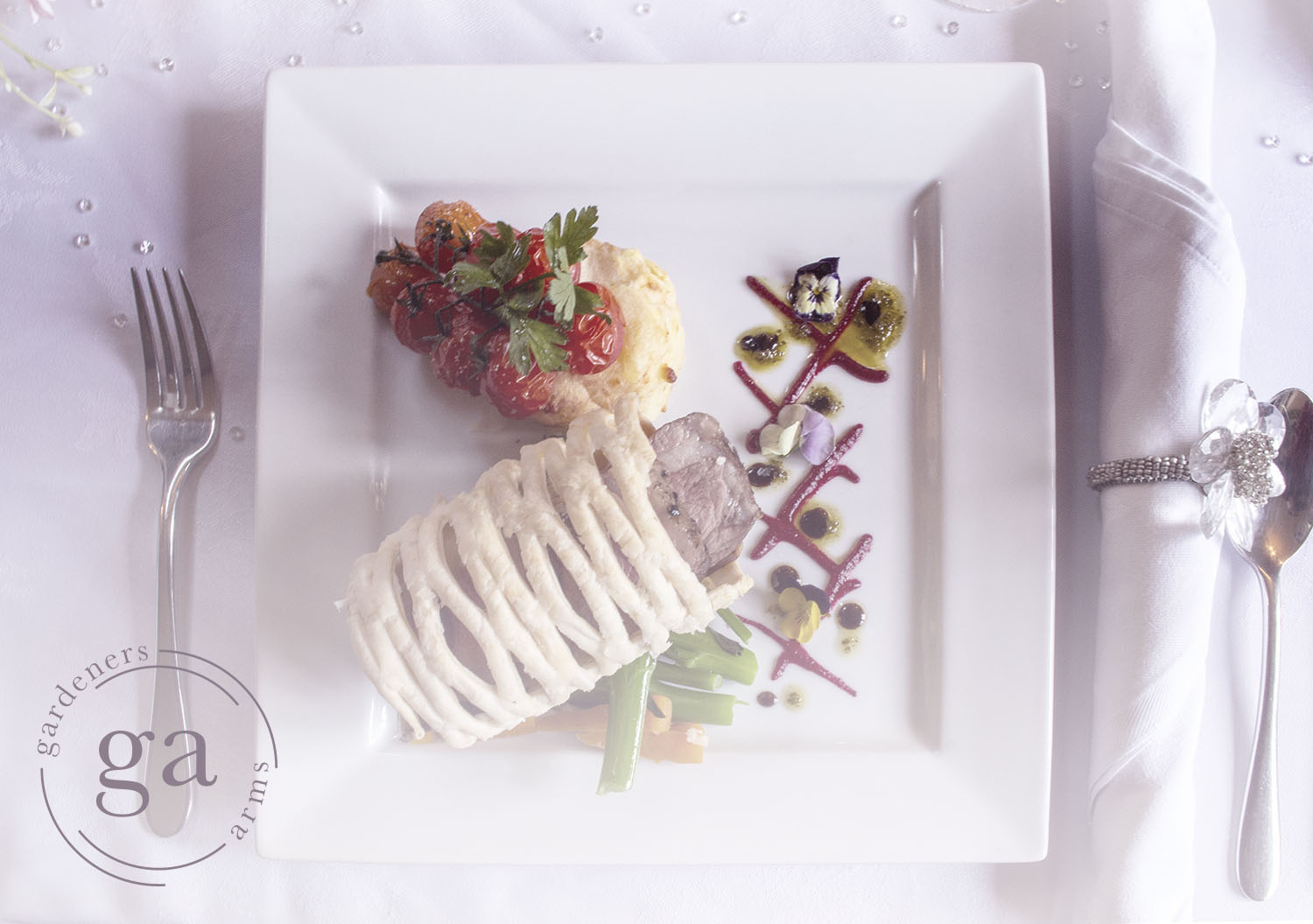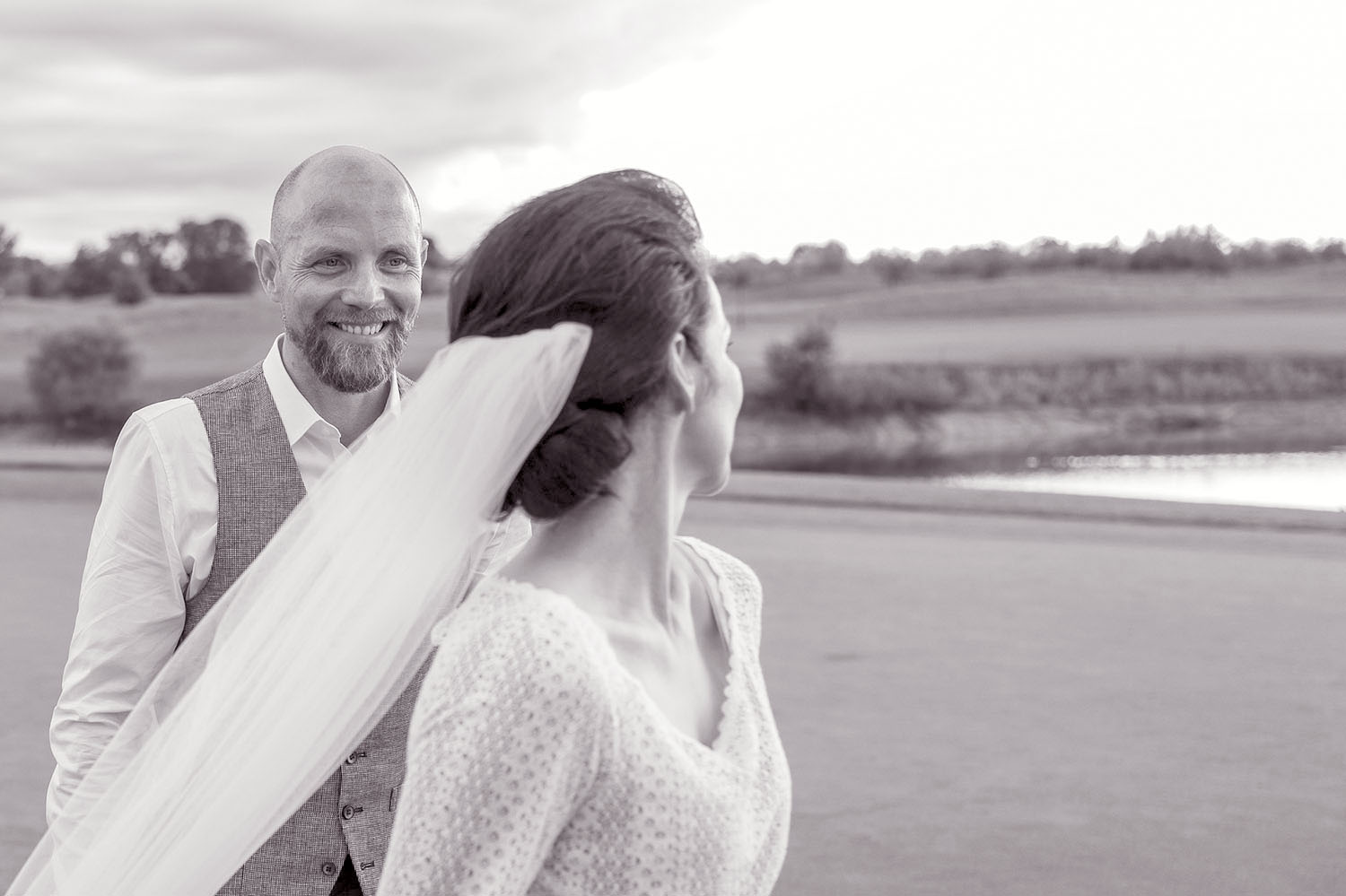 You want the Gardeners Arms
You want an intimate occasion with your closest friends and family. You want a unique range of wines, spirits and ales served in a cosy cottage atmosphere. You want locally-sourced, sumptuous homemade food that doesn't cost the earth—with plentiful vegan, vegetarian and gluten-free options to suit everyone's tastes.