Monday to SaturdayDeliveries from 5pm till 8pm
Orders taken from 3pm
Only £1 delivery within Alderton, £3 within 5 miles and £5 within 10 miles.
Please note delivery times will vary depending on how busy we are
Includes Roast Dinners
Pick up only from 12 till 2pm
Please order by Saturday evening if you don't mind which meat then you can order on Sunday morning
Ask about daily specials on food and drink
Contact-free collection
Introducing Gardeners @ home
Can't cook? Won't cook? WE COOK?
A Great choice of freshly prepared and nutritious meals delivered frozen to your door contact-free
Just defrost and then heat in either oven or microwave
Minimum £20 order
Deliveries Tuesday and Friday 10am till 4pm
Welcome to The Gardeners Arms
Home cooked locally sourced food, with a wide range of vegan and gluten free options.
We are a 16th century freehold pub that offers a great range of food and drinks. We pride ourselves on providing local produce from local suppliers and are constantly changing our specials so that you get the best ingredients from as close to the village as possible.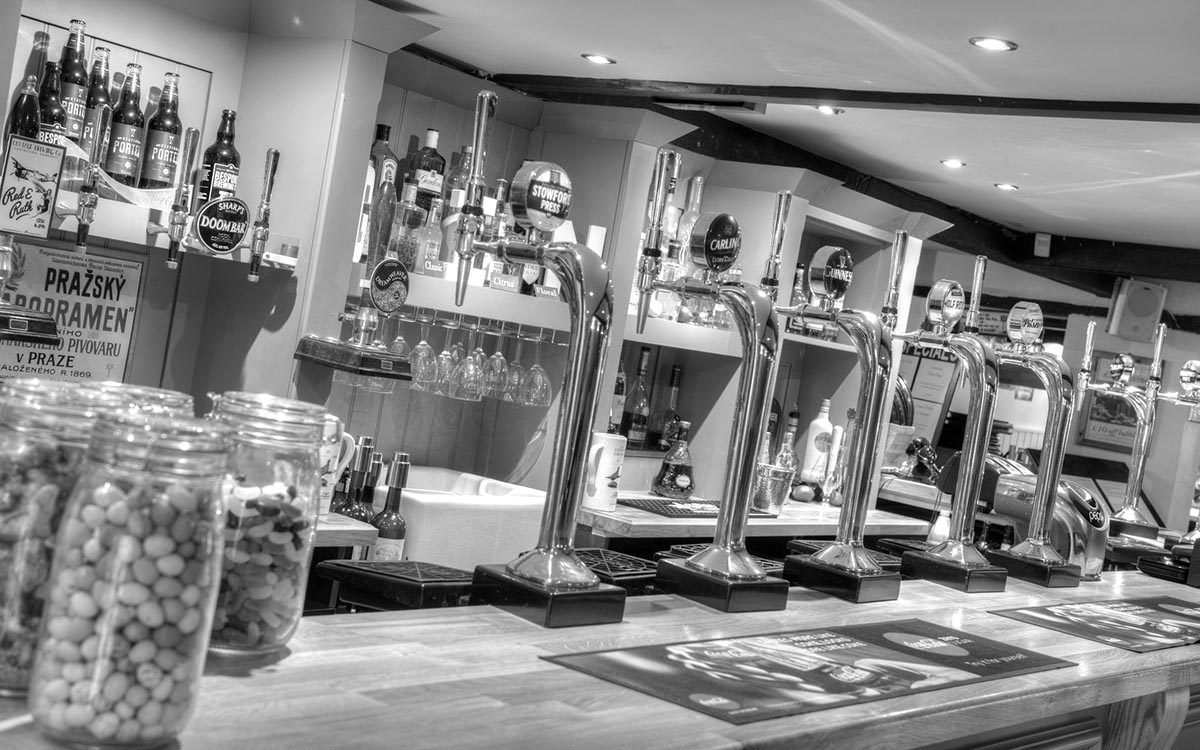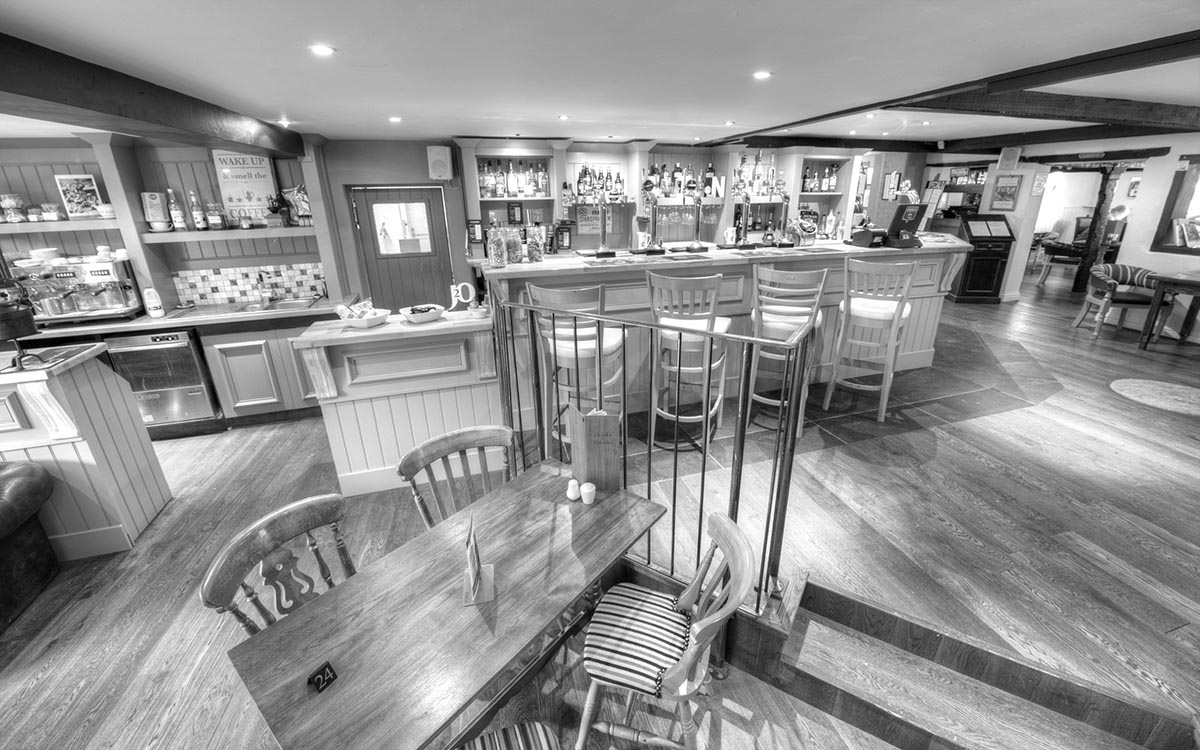 Incredible range of beverages
We have a huge and unique portfolio of Gins, Vodkas, Ales & Wines.
Our range of drinks is also something special as we look for the unusual and we are pretty confident that you won't be able to find our wine list on the supermarket shelves. We do an amazing variety of gins and vodkas so why not stop by for an amazing G&T before your meal.