Our Menus
Check out our selection of freshly prepared meals using the best local ingredients. You will notice throughout our menus are a wide selection of vegan and gluten free dishes.
We use the best local ingredients for our main menu dishes.
We're proud to say all food is freshly prepared by our chefs.
We have a daily 'Specials Board' plus gluten free and vegan options.
Bar snacks are available for when you need a lighter bite with a refreshing drink.
We are very proud of our Sunday Menu and we know there is something for everyone.
From Vegan roasts, to lighter roasts to a full blown Sunday special.
Remember to make space for our desserts.
We can also suggest a superb wine to compliment your choice of roast.
We use the best local ingredients for all our children's food.
We make great tasting home cooked food for our under 10 visitors.
Ask us about our gluten free and vegan options.
Make sure you ask for our activity sheet too, it will keep them entertained!
£80 per person.
A deposit of £20pp and £10pp for kids. Deposit will be taken at time of booking.
Final payment and pre-order by 1st December.
2 COURSE £20 or 3 COURSE £26
A deposit of £10pp will be taken at time of booking.
(non-refundable if cancelled 2 weeks prior of booking)
Pre-orders must be in a fortnight before booking and balance paid on the night.
For any questions regarding our menus above, don't hesitate to contact us!
Takeaway
Monday to Saturday Noon to 8pm

Sundays - 12 to 5pm
Vegan
We know that vegan customers often struggle to find great menu options when eating out – not everyone wants a salad for every meal! Researching options and taking suggestions from our vegan customers, we've worked hard to create delectable vegan dishes that everyone will enjoy – whether you've adopted a vegan diet or you just fancy a healthy, plant-based meal.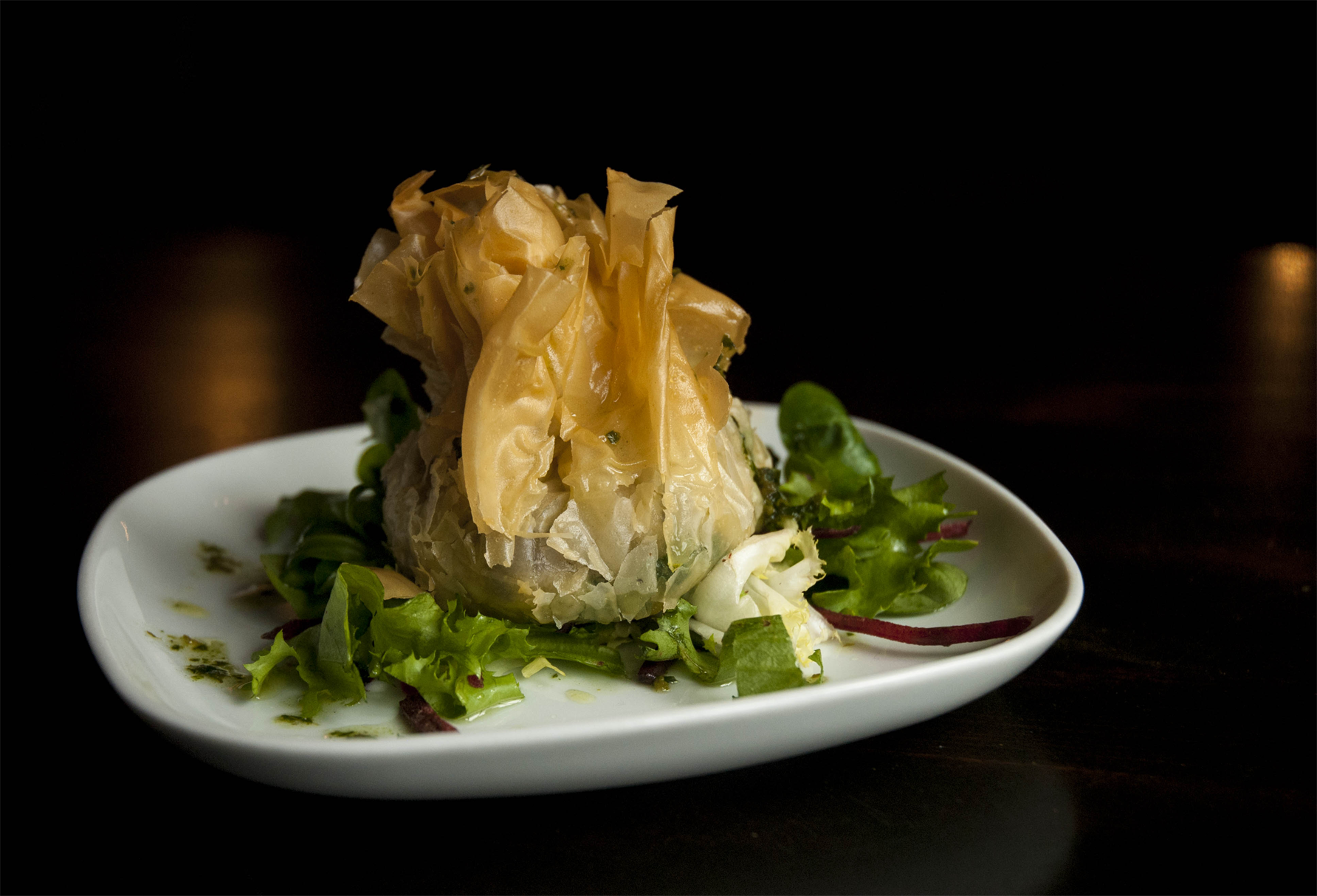 We don't just have vegan mains: we have vegan starters, desserts and even wines on the menu. We're very proud to say that we have the largest selection of vegan meals for over 50 miles, so we hope you'll pop in to sample some of our delights.