We don't just welcome two-legged guests
We're delighted to invite your four-legged friends to join us too. We treat them as valued customers, so they'll have a complimentary bowl of water, served along with your drinks, and they're likely to be greeted by our resident pooch, Teddy, who loves to meet new playmates. With plenty of great dog walks in the area, we're ideally located for a post-ramble pint or bite to eat. And if it's raining cats and dogs outside, we provide complimentary towels for muddy mutts, so you can dry them off and make them as comfortable as possible.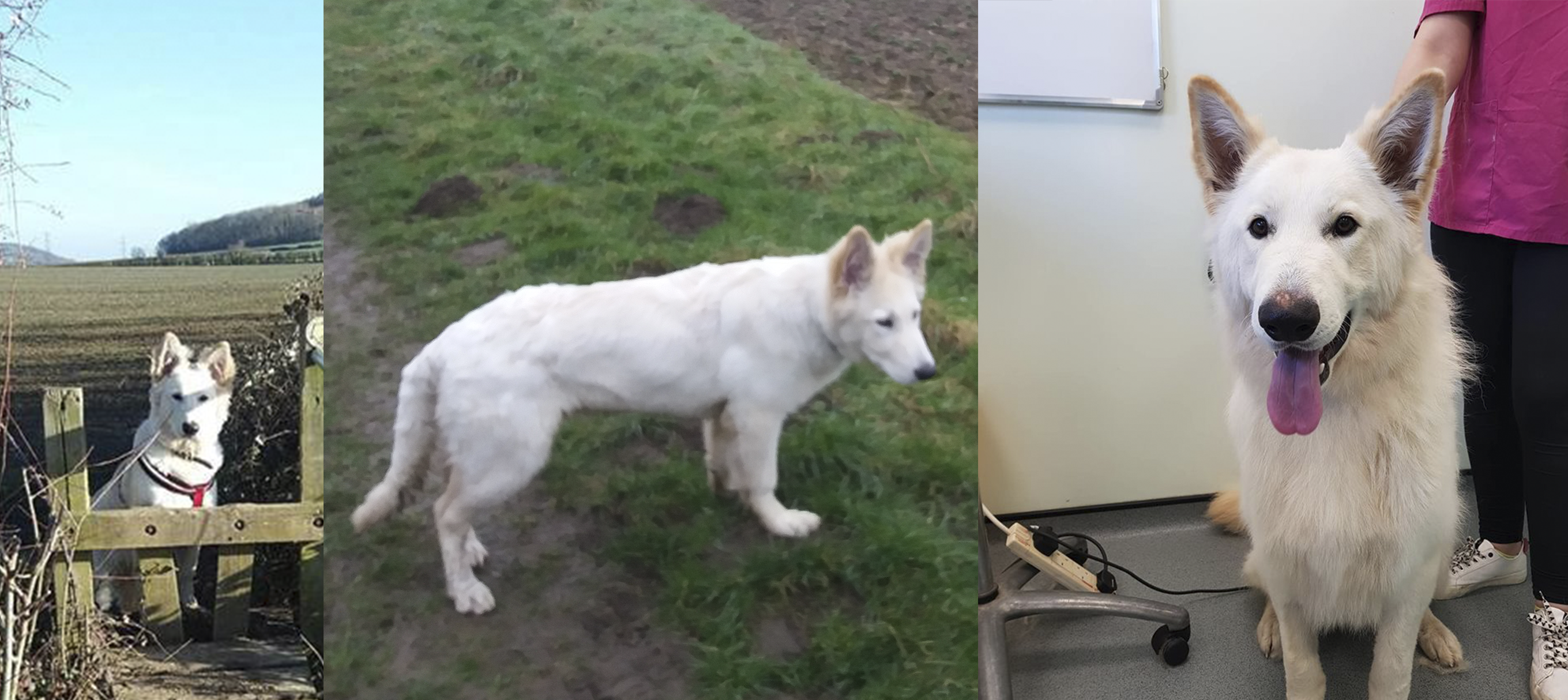 We have a long history of welcoming dogs and their owners to the pub.
If you're planning to dine with us, why not treat your dog too? We have a carefully compiled dog menu, featuring some of Teddy's recommended favourites, including a full doggy breakfast and a delicious roast dinner.
With something for even the fussiest furry friend, our canine customers are never disappointed.