Inside or out, the choice is yours
We are so excited to welcome you back both inside and out - we are as safe as possible and will be following all precautions, so you can feel secure while enjoying great food and drinks. We have made our garden even more special and with our fully stocked outside bar we can serve you food and drinks in complete safety and in an idyllic location with over 80 seats.
Monday to Saturday: Bar 12pm to 10pm & Food 12pm to 8.30pm
Sunday: Bar 12pm to 9pm & Food 12pm to 7.30pm
Due to the restrictions we will be offering table service only and so we would suggest you book using the button above and we will be taking both cash and cards to make life as easy as possible.
We are still open for takeaways for pick-up only from Noon until 8pm Monday to Saturday and we have a cracking Sunday Roast as a pickup from 12 until 5pm.
CHRISTMAS & NEW YEAR OPENING TIMES
Christmas Eve: Bar 12pm to 11:45pm & Food 12pm to 8:30pm
Christmas Day: Bookings only. Call us on 01242 620257
Boxing Day; Bar 12pm to 6pm & Food 12pm to 5pm.
Monday 27th & Tuesday 28th December: Bar 12pm to 10pm & Food 12pm to 8pm
Wednesday 29th & Thursday 30th December: Bar 12pm to 9pm & Food 12pm to 8pm
New Years Eve: Bar 12pm to 6pm and Food 12pm to 5pm.
New Years Day: Bar 12pm to 6pm and Food 12pm to 5pm.
Sunday 2nd & Monday 3rd January 2022: Bar 12pm to 6pm & Food 12pm to 5pm.
Tuesday 4th, Wednesday 5th and Thursday 6th January 2022: CLOSED
Enjoy a magical Christmas this year with friends and family at The Gardeners Arms.
£79.95 per adult / £34.95 per child
Our Christmas Day menus can be viewed below.
If you would like to book a table please call us on 01242 620257.
A deposit of £20 per head (children £10) will be taken at time of booking. Please email selections to gardeners530@gmail.com and payment in full by 10th December. 
The payment is non-refundable after 19th December.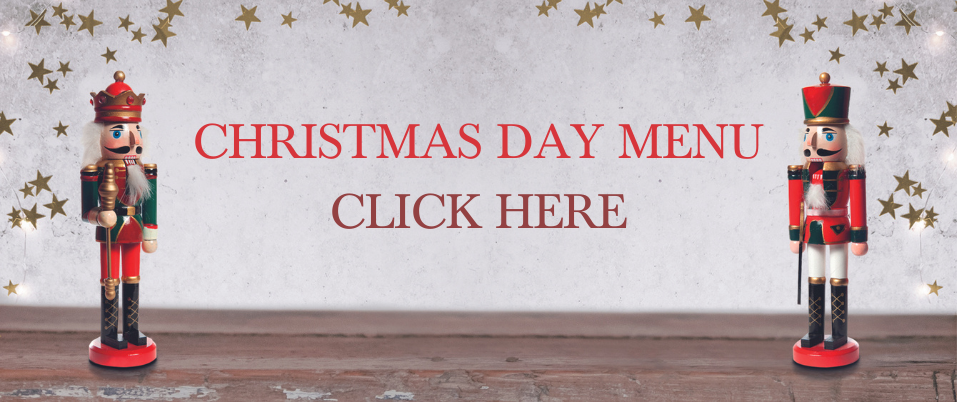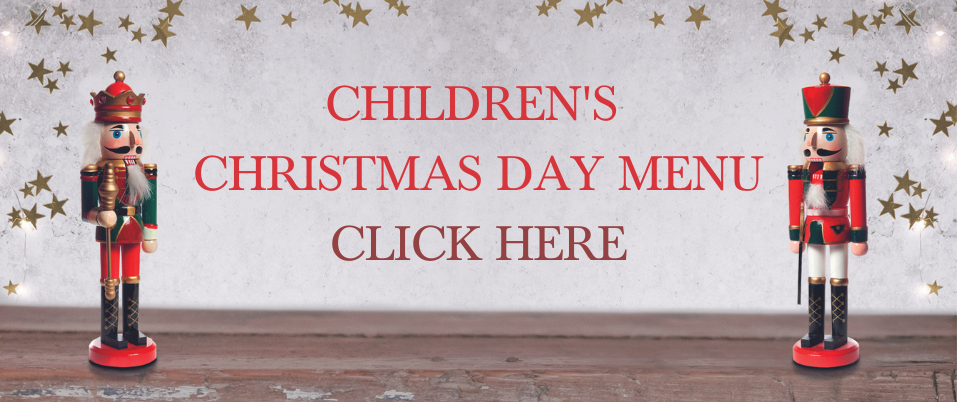 Our Christmas Party menu will be available from 1st to 24th December. Pre-orders will be required two weeks prior to booking date. Call 01242 620257 to book your party!
Two courses for £24.99
Three courses for £29.95
A deposit of £10 per person will be taken on booking. Email selections  to gardeners530@gmail.com. Pre-order must be in a fortnight before your booking date.
The deposit is non-refundable within a week of the booking.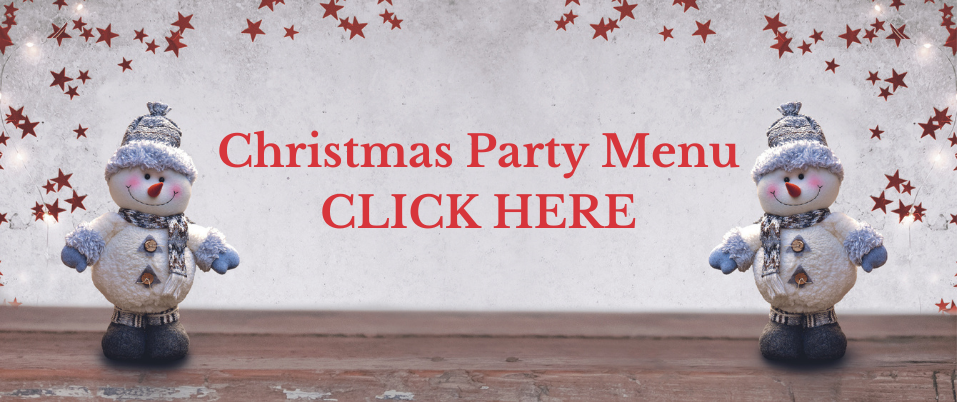 TAKEAWAY TIMES
Monday to Saturday Noon to 8pm
Sundays - 12 to 5pm
(pick up only on Sundays)
Welcome to The Gardeners Arms
Home cooked locally sourced food, with a wide range of vegan and gluten free options.
We are a 16th century freehold pub that offers a great range of food and drinks. We pride ourselves on providing local produce from local suppliers and are constantly changing our specials so that you get the best ingredients from as close to the village as possible.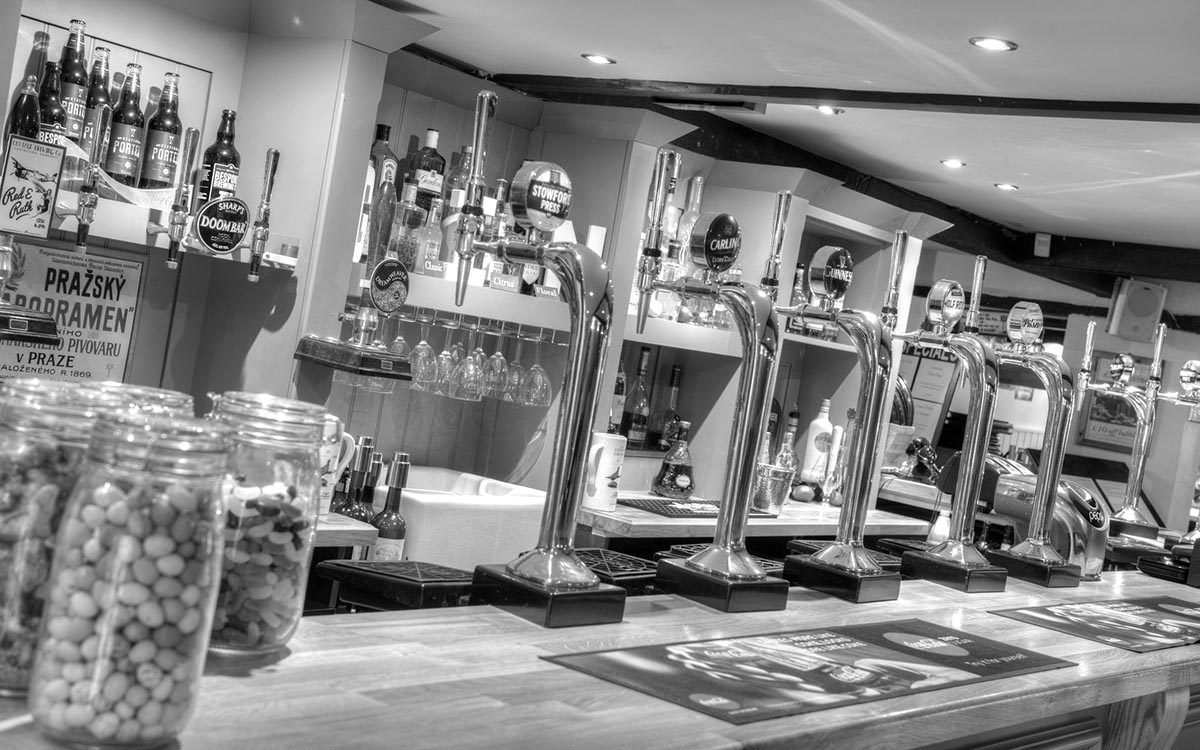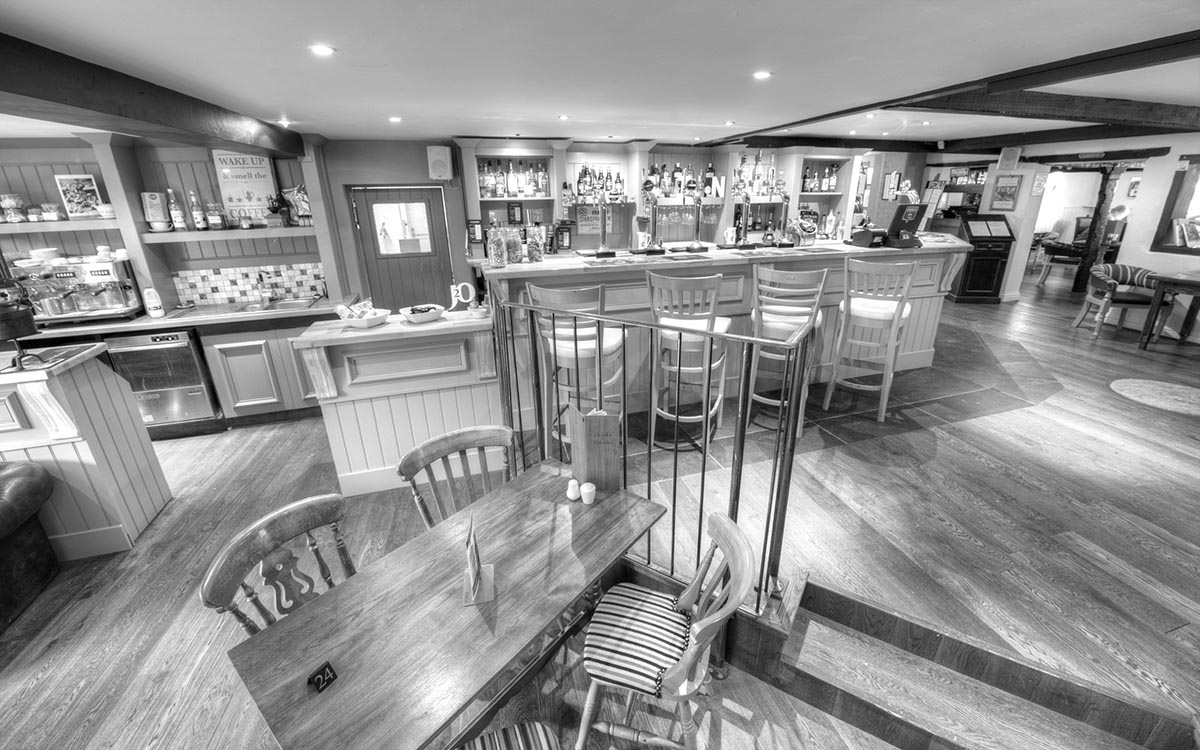 Incredible range of beverages
We have a huge and unique portfolio of Gins, Vodkas, Ales & Wines.
Our range of drinks is also something special as we look for the unusual and we are pretty confident that you won't be able to find our wine list on the supermarket shelves. We do an amazing variety of gins and vodkas so why not stop by for an amazing G&T before your meal.