Starters & Bar Meals
Welcome to our restaurant! We're excited that you have chosen to dine with us today. Take a moment to look through our menu and see what looks tasty!
Mains
Our team are happy to give you further information about any of the dishes on the menu.
Duo of Beetroot with Quinoa & Spicy Blackbean Slider Burgers (vg) £15.95
These healthy & delicious burgers are mixed with brown rice and seasoned with smoked paprika and cumin, served with chunky chips and a caramelised onion marmalade in a toasted bun. (Gluten free option is available)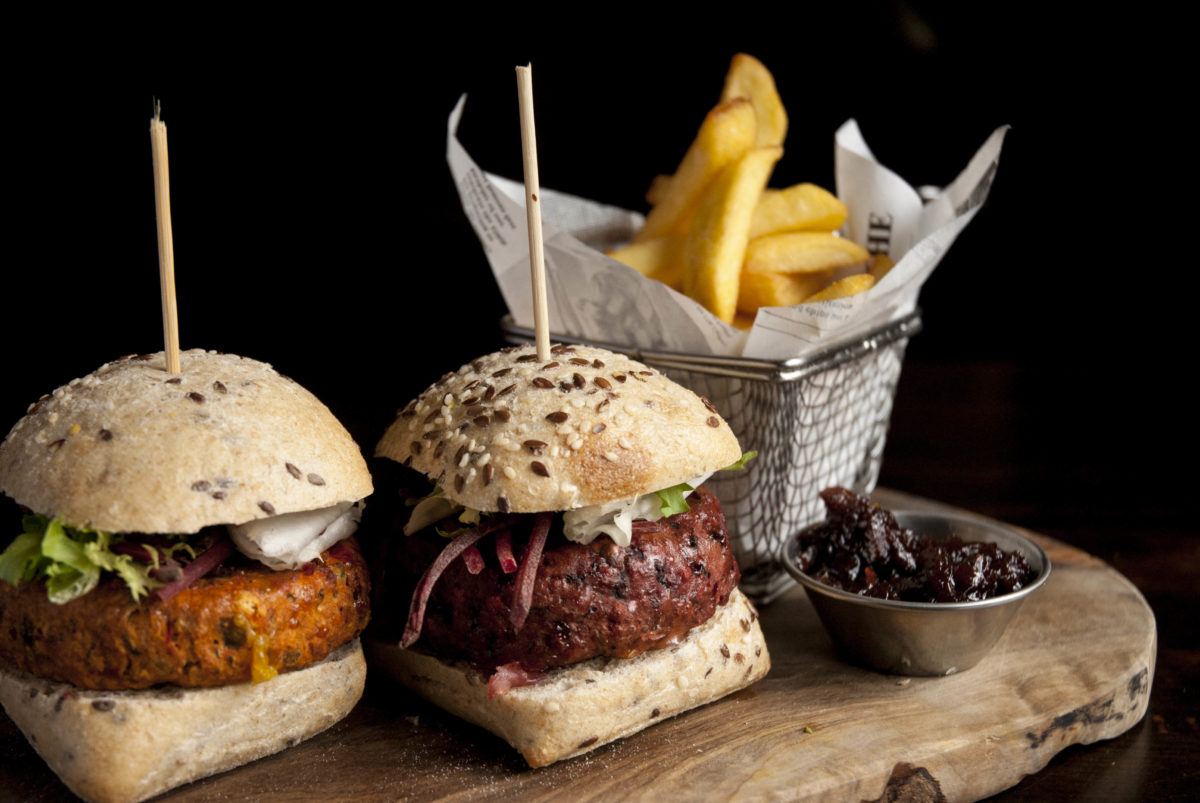 Portions of your five a day
Trio of Pan-Asian Curries £19.95 (16 SW / 16 WW)
Buttered chicken, Asian-style coconut and chilli king prawns, with a green lentil, spinach and potato dahl, served with brown rice and flatbread. (GF option available without flatbread) (Dahl curry suitable for vegans £14.95)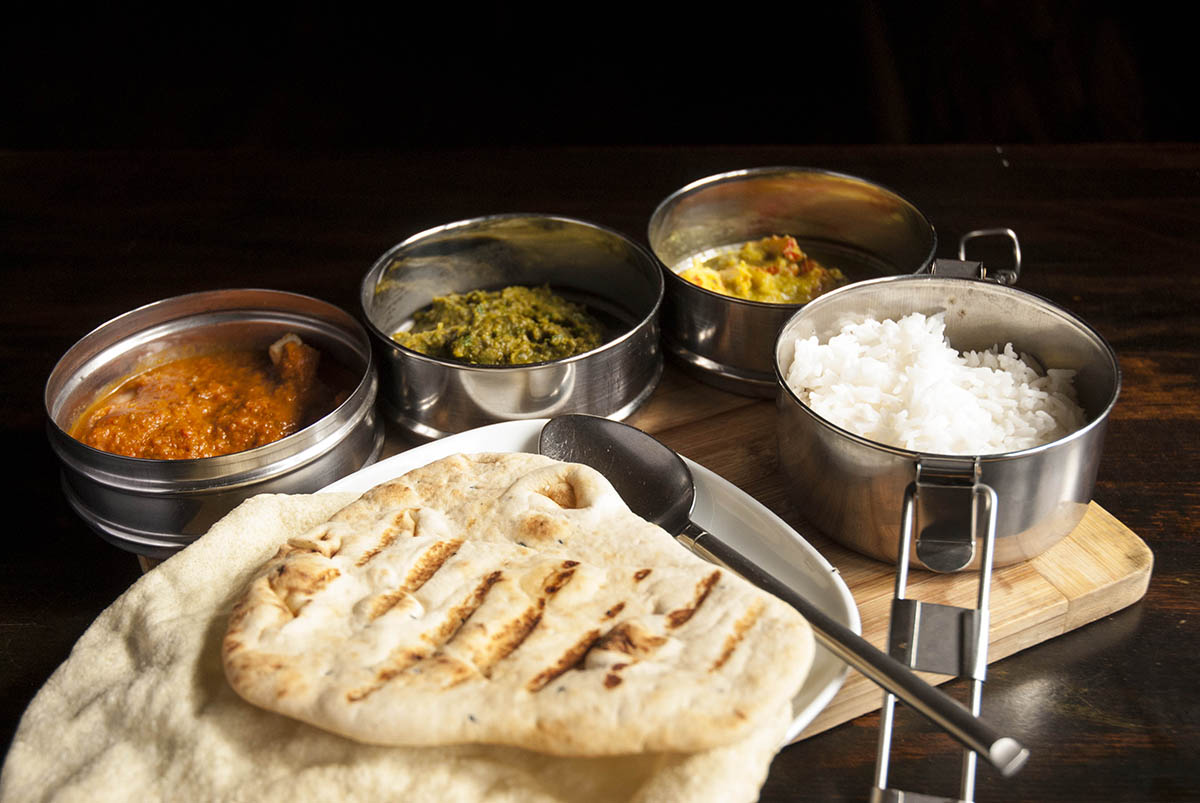 Portions of your five a day
Puddings
All desserts are homemade on the premises and served with edible flowers and fresh berries
If you're following one of the UK's two leading weight management systems, you'll be delighted to know that we've made it easier for you to dine with us. Using their own apps, we've calculated the points on some of our healthier menu options, so you can choose the right meal for you at a simple glance.